ABOUT US
---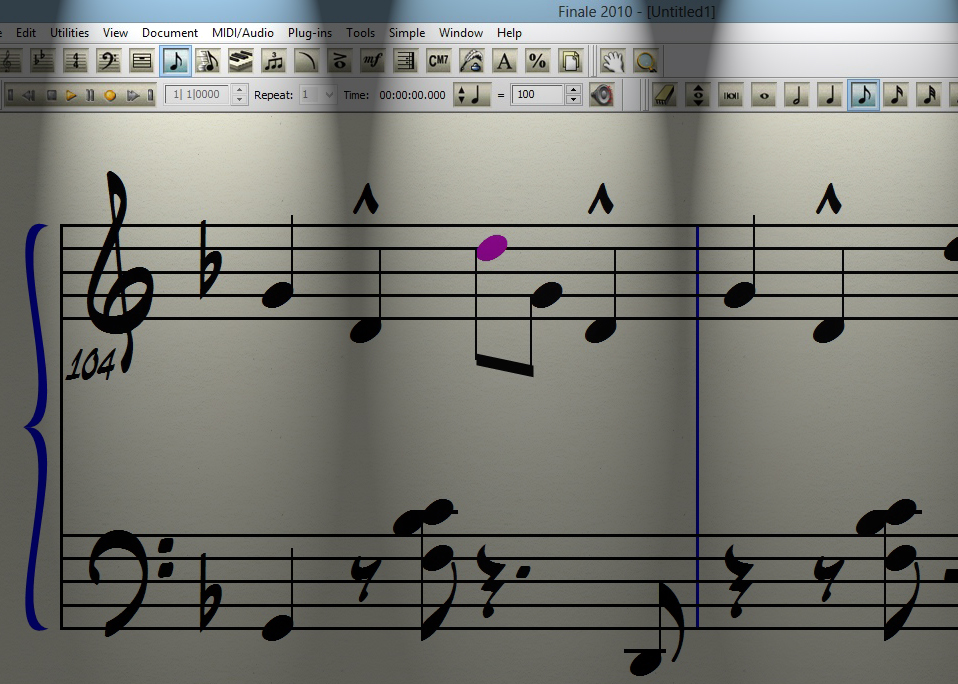 • What is it "JAZZ PIANO TRANSCRIPTIONS SERVICE"? It is service which can help you to make a quality transcription (sheet) for your favorite jazz piano music.
• Piano Play offers the jazz piano solo transcription service at an affordable cost for educational purposes. The transcriptions designed exclusively with a view to helping any music student of music to better understand the performances of their favourite artists.
• If you wish to have your original compositions transcribed to sheet music, or if you're looking for sheet music that you cannot find anywhere, we will be happy to offer you our transcribing services.
• On the site you can find a large number of jazz sheet music (transcriptions) for piano. It more than 600 jazz piano solo transcriptions in different styles: swing, bossa nova, latin jazz, stride, free jazz, cool jazz, beboop, ragtimes and etc.
---